A lavish new residential building on the southern stretch of the Gold Coast's famous arc of sand is perfectly positioned for ocean views, with the shimmering high-rise skyline in the distance.


Emerson, Kirra
is a 13-storey development from Melbourne-based Hirsch & Faigen.
The design by Rothelowman takes full advantage of the north-facing ocean views through a foreground of Norfolk pines.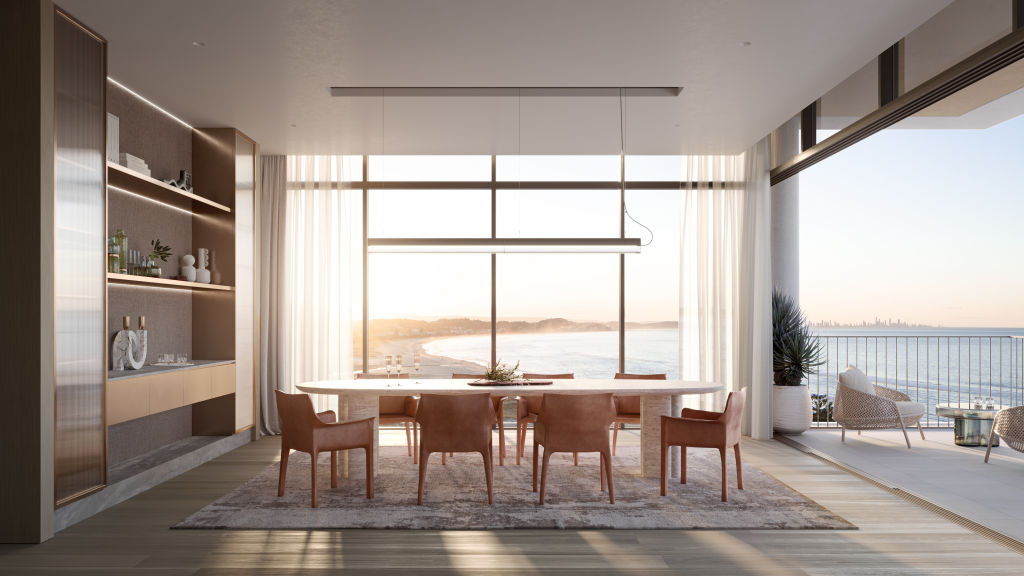 Jeff Brown, principal at Rothelowman, says the architecture resists the temptation to interfere with the location's natural attributes.
"Sun, sand, salt and wind define a day here, and the architecture's primary goal is to enhance the presence of these fundamentals," Brown says.


Describing the aesthetic as "relaxed new-classicism", he says the design sits comfortably and humbly as a backdrop to the beauty and power of the landscape.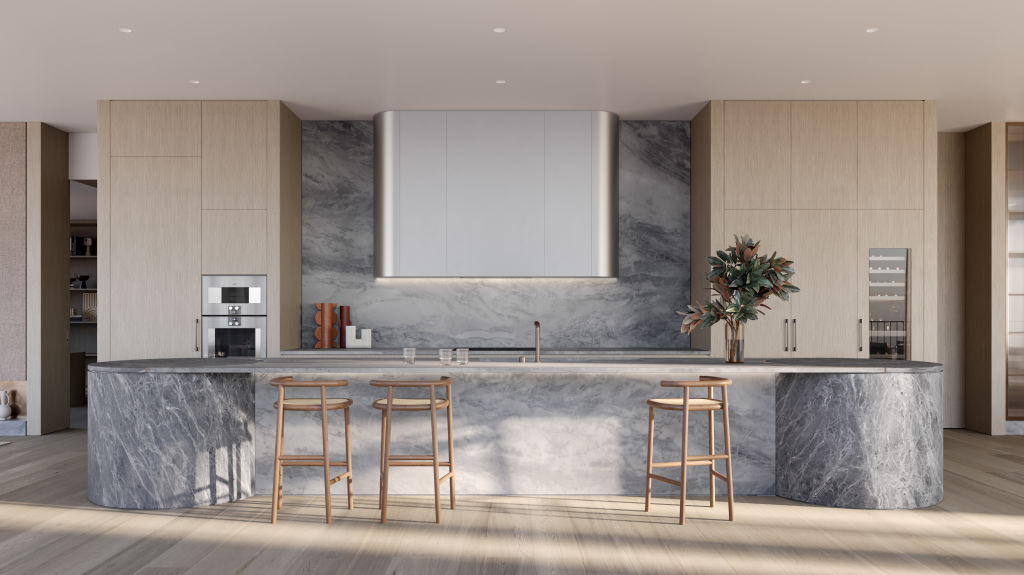 Emerson has 27 apartments in total, with four apartments per floor on levels two and three, rising to half-floor three-bedroom apartments on levels five to 12.
The lower-level apartments sold out within weeks of the recent launch, so buyers can now choose from the half-floor apartments or a vast four-bedroom penthouse with soaring ceilings and windowed walls offering the most breathtaking views in the building.


The remaining three-bedroom apartments have multipurpose rooms; the penthouse has a multipurpose room and a study.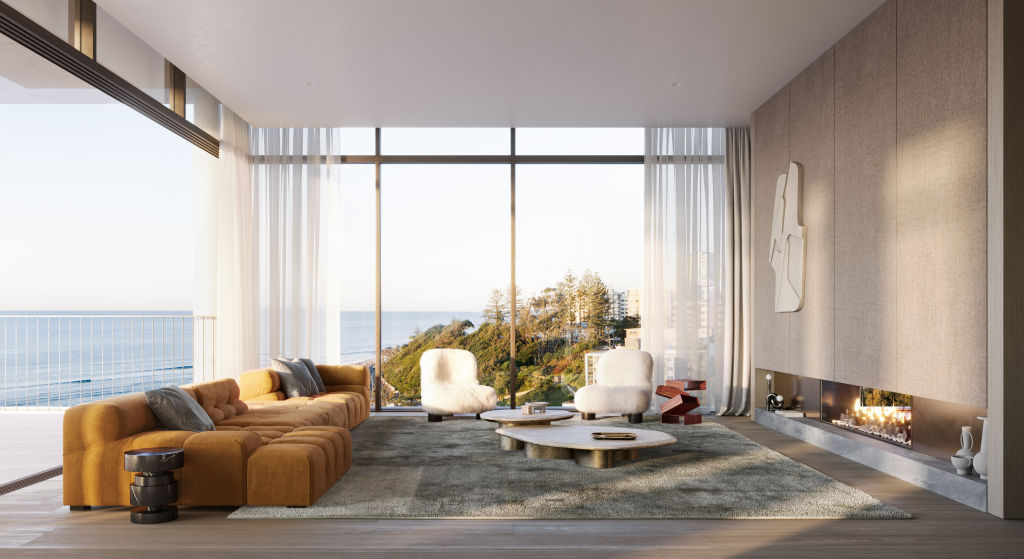 "Each room [in the penthouse] is considered for its individual function and experience as part of the larger dwelling; a collection of spaces each adding to the greater narrative of living in this space," Brown says.
Residents will have exclusive access to a "work-life lounge" on the ground floor overlooking lush parkland and Kirra beach.


A north-facing outdoor sun lounge is located beyond a resort-style pool surrounded by subtropical landscaping.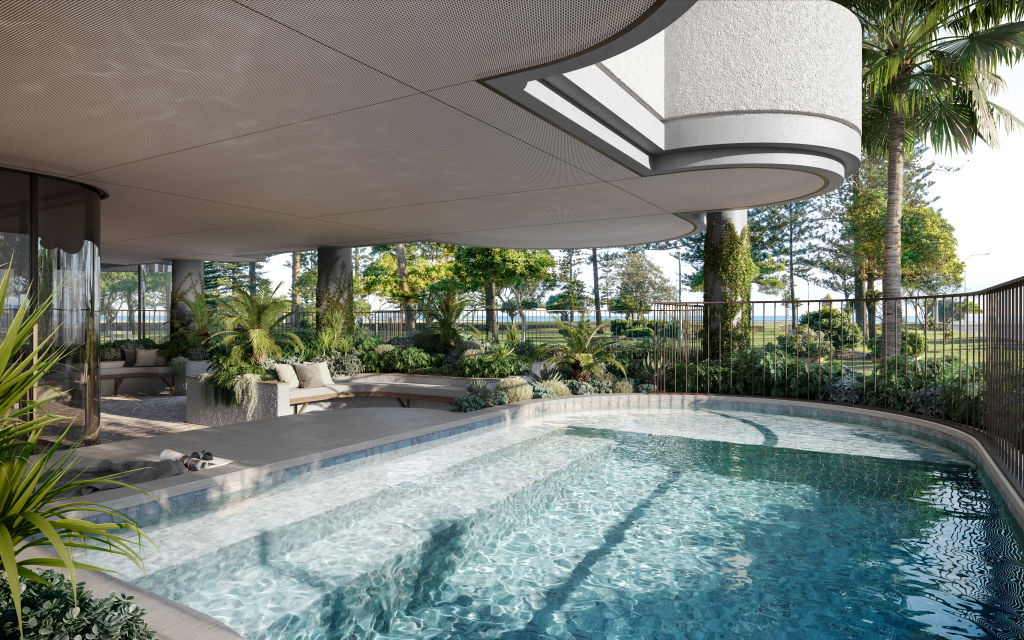 Hirsch & Faigen is a collaboration between the Hirsch family – known for its horse-racing, petroleum and wine-making interests – and property lawyer and developer Daniel Faigen.
The developer is reporting robust interest from Gold Coast downsizers, Brisbane-based second-home buyers and Sydney and Melbourne purchasers.
Article by
Domain