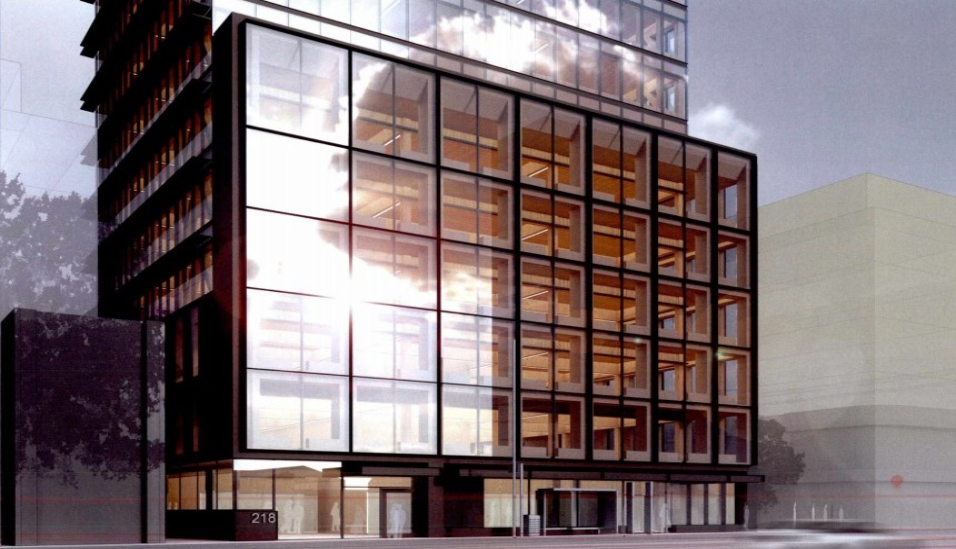 Melbourne-based developer H&F Property has submitted an application for an 11-storey tower in Melbourne's City of Yarra.


The commercial building proposed for the 218-228 Hoddle Street Abbotsford site has an estimated construction cost of $34 million, spanning 11,500sq m of gross floor area.


The corner property, offering two street frontages of 30 metres to Hoddle Street and 38 metres to Stafford Street, sits on a major north-south thoroughfare for the inner metropolitan area of Melbourne, bypassing the CBD.


The commercial office building proposes a total 7,389sq m of floorspace and 52sq m of retail, along with a total of 70 on-site car parking spaces.
Construction of the 11-storey building will include three basement levels.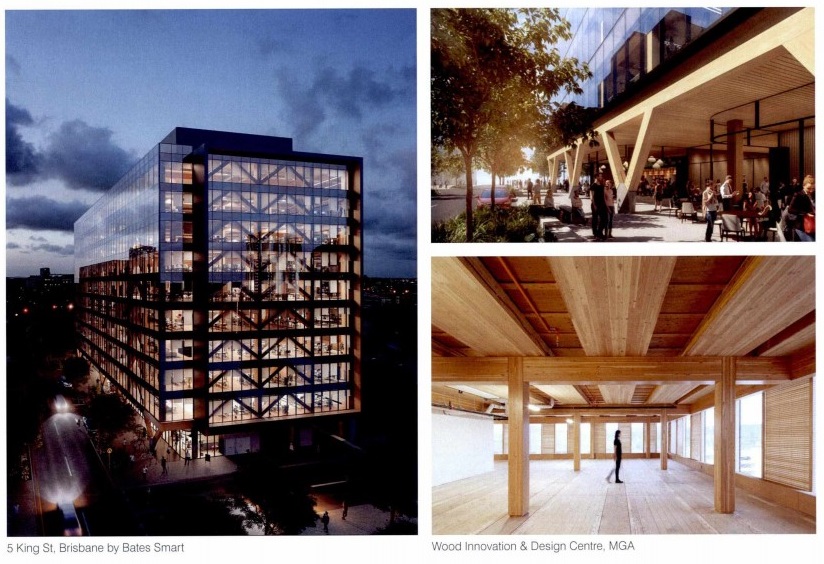 Taking design cues from sites such as Brisbane's 5 King St by Bates Smart, Architectus incorporate CLT in the proposal. "Exposed timber construction has the capacity to offer a structural and material honesty while also attending to the principles of good biophilic design."


Architectus is at the design helm of the commercial development, which proposes to use sustainable building material cross laminated timber (CLT) in its construction.


The subject site is also located 50 metres south of Johnston Street, which the application's "economic benefits assessment" cites as a significant east-west route for Melbourne's inner north-east and marked for urban renewal in the Johnston Street Local Area Plan.


"This plan, developed by Yarra City Council, identifies the area around the subject site for substantial urban change," the assessment said.


The City of Yarra has experienced an increase for office developments since 2009, reflecting the municipality's CBD fringe location and rising demand for office space in capital city markets.


Building permits for new office developments in the City of Yarra have ranged between 21 and 71 each year, almost every year since 2009.
Article by
The Urban Developer